Fall Edge Protection and Scaffolding
Aotea Scaffolding Limited a subsidiary company to Aotea Roofing Limited specialises in the supply and installation of Fall Edge Protection.
Directors Mel & Craig Symons are committed to meeting the current Health and safety requirements.
Aotea Scaffolding complies with OSH Regulations and meets Section 21 of the Health and Safety Employment Acts Regulation 1995.
We can provide quotations for fall edge protection and scaffolding at the time of your quotation.
We have a builder that we work in with if you require any building work. We can refer you for a free no-obligation quote.
We also have a company that we work with for asbestos removal as we are not certified for the removal of asbestos. We can liaise with them to provide you with a quote for asbestos removal and disposal at the time of quotation.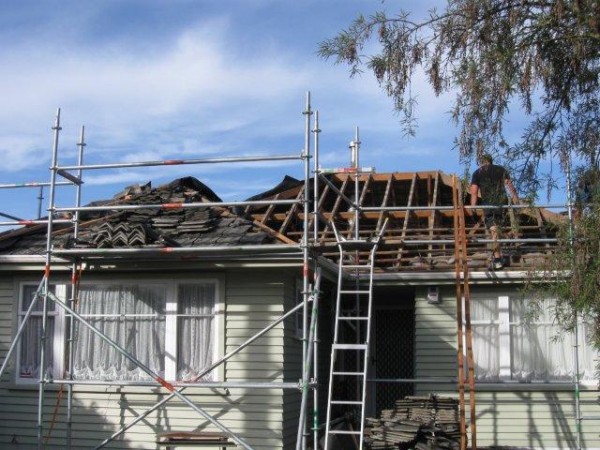 ALL HOMES ARE NOW REQUIRED BY LAW TO HAVE SOME FORM OF SAFE & SUITABLE SCAFFOLDING OR FALL EDGE PROTECTION.
We take health and safety seriously and are members of BWARE Health and Safety App.